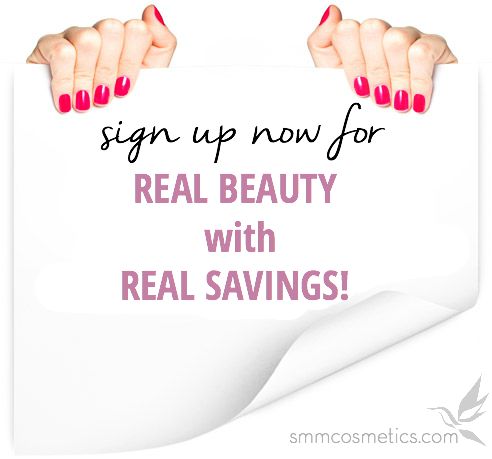 We have the secret to southern beauty and Barb wants to share it with you! Sign up for exclusive perks, secret sales, free gift offers, giveaways, coupon deals, and maybe even a laugh or three! We make the beauty of you simple without sacrifice for safe, fun, and affordable makeup!
p.s. we hate spam too and will never give out, sell or rent your email! We will not bombard your inbox with numerous weekly emails either! We want you to read it...not delete it!! haha!
*We send one newsletter each week with several more added during the holiday shopping season. You can unsubscribe at any time...we promise our feelings won't be hurt!